If you are waiting for prices to go down I don't see it happening. The median home price in Jacksonville in 2015 was around $180,000 in 2016 median prices were $195,00 and 2017 they were $210,000. Now we are almost half way through 2018 with a median home price of $225,000.
So tell me:
What's holding you back?
What are you waiting for?
How can I help?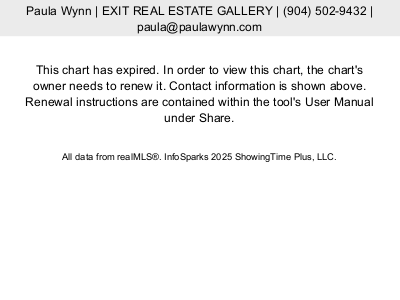 Thinking about selling your home?  Click here to receive your free, no obligation home valuation
PAULA WYNN – REALTOR® at EXIT Real Estate Gallery (904) 502-9432. Paula services the entire northeast Florida area which consists of Jacksonville, Argyle Forest, Orange Park, Green Cove, Middleburg, Lake Asbury, Jacksonville Beaches, and surrounding areas. With Paula Wynn, your real estate transaction is always a win!